Perhaps you are wondering why I would use this image to announce the readiness of preparations to drive up to
Wild Goose
early, early this morning.
Well, one reason is that I wanted to be an astronaut when I was a kid, so anytime I can slip a little rocketry into the picture, I tend to do so.
But actually, it's because I am driving from Florida to North Carolina this morning with two erstwhile adventurers in this little white compact car: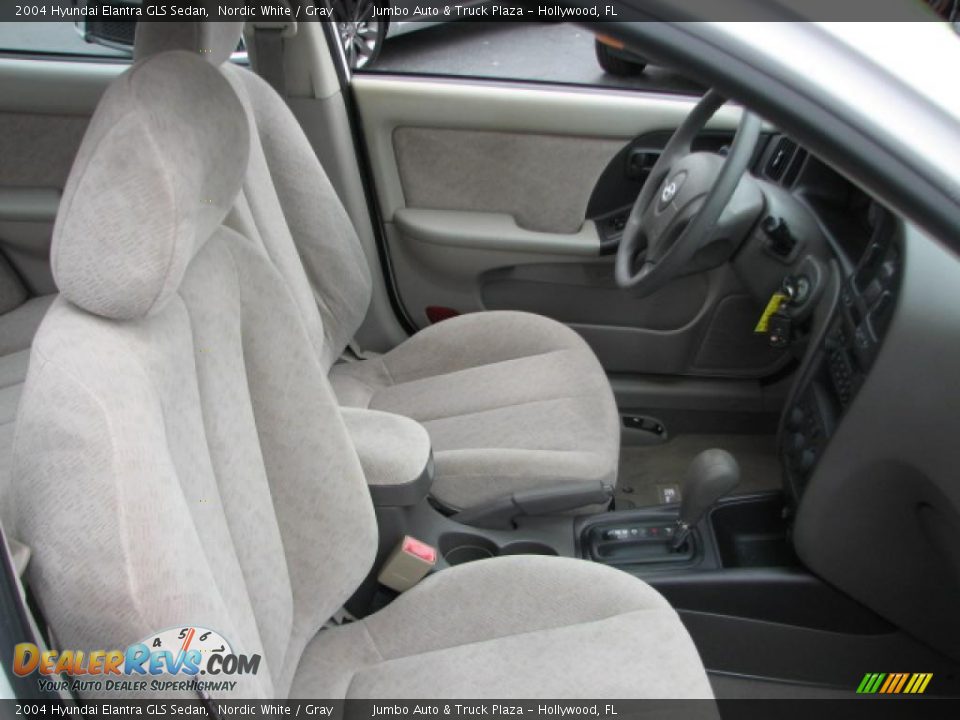 The one in these pictures looks a lot better than mine and doesn't have a beat up old bike rack on the back, but you get the picture.
When I considered the vehicle and the number of passengers, it caused me to think of this:
Yeah, I know, they look really similar.
But the point is this...
T-minus 5 hours and counting
until liftoff.
Wild Goose, here we come!!!
So, anyways...
here's a video
of what my Hyundai looks like
when it starts up in the morning...